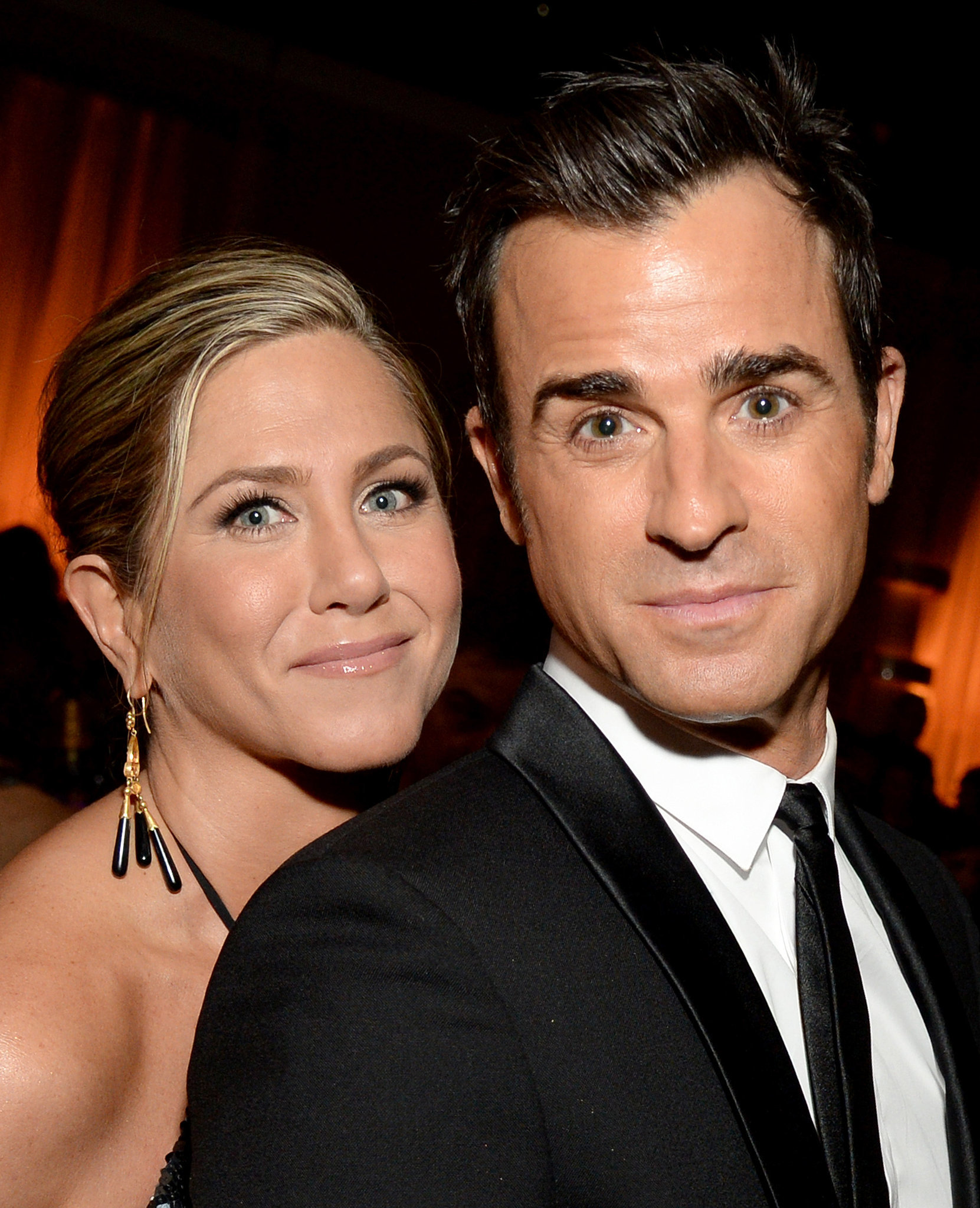 You can't really predict everyone's marriage. Just recently, the beautiful A-lister actress Jennifer Aniston secretly got married to her beau Justin Theroux. However, after 21 days of being tied up to marriage, the couple suddenly decided to call it quits and just get over it.
Their secret marriage happened in August 5 but according to sources, the honeymoon phase was already done and two are now ready to get back to reality. Sources say that the reason for their split up is because of their unending arguments. It is said that they just don't stop fighting and it's getting unbearable already that they decided to end it all.
According to a source, "Now Jen has told friends that she and Justin were already on a break that was not of her choosing."Jen thought finally having that commitment would change Justin for the better, and get him to hunker down and make her— and their life together— a priority. It's not working out that way. She's told a few of her closest pals that she feels like Justin dumped her."
Prior to their wedding, Jennifer was noted to be really excited and happy. After their wedding, she was interviewed by Good Morning America and it was very apparent with the way her face glowed that she was really blissful. How come the romance already went off after 21 days? Anyway, this is not yet confirmed so we better hope they did not really break up because… the chemistry!